Homeowner Insurance, What You Should Know
As a new home owner, or someone that has owned a home before, one thing that can spoil your day, is the thought of buying homeowner's insurance. If it isn't the price quotes that get you, it's the fact that homeowners insurance can become confusing to many people. With all of the rules, the prices, what is covered, what is not covered, and what can happen if…Homeowners find the task of searching the right insurance to cover everything you need it to cover, can be downright terrifying.
Hopefully, the information provided here will help to calm your nerves, and give you the right path to venture down when you begin your search for homeowner's insurance. If you have any questions when you are done, our professional and customer friendly experts are happy to help you.
Three Common Reasons to Buy Homeowners Insurance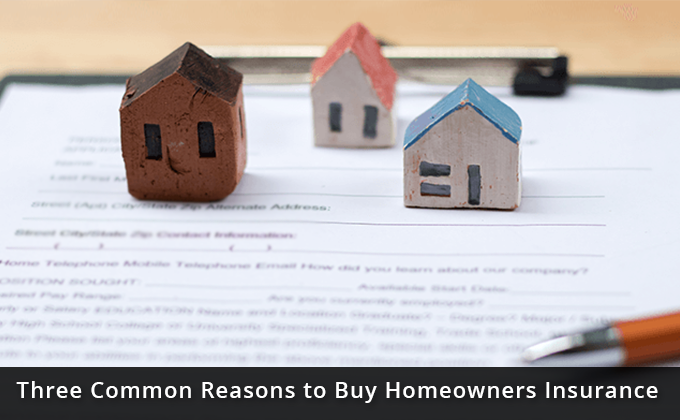 There may be a few different reasons to purchase a homeowners insurance policy, but here are the three most common and obvious to individuals that are unsure whether they should or not.
Time to refinance your current home
Insurance premiums are on the rise
The Search is On But How do You Find the Best Quotes?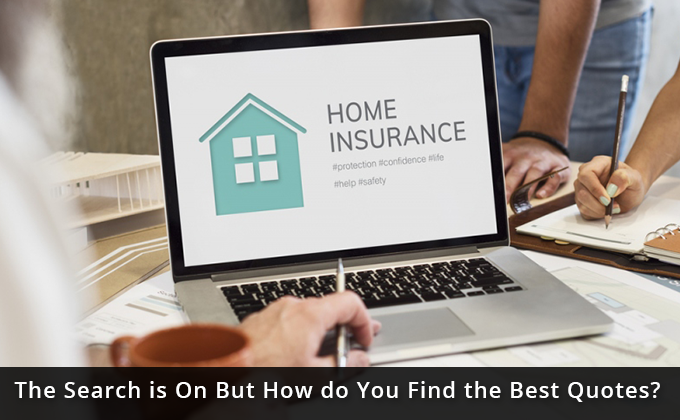 Now that you know the most common reasons to buy homeowners insurance, the time has come to begin your search. Of course, you may already be asking yourself this very same question, how do you find the best quotes? Come with us on this little journey and we'll explain it to you.
Most of the time, homeowners will search several websites and fill out several different forms just to get a quote on their insurance. You could do it that way, but why not make it easier on yourself and use one website, one form, one quote list instead? Our professional agents are happy to help. We'll do most of the work for you, from searching multiple sites to collecting several different quotes, and all you have to do is ask us and be ready to make a deal! We also recommend checking a comprehensive collection of  7 Best Homeowners Insurance Companies of 2020
New Homeowner's Insurance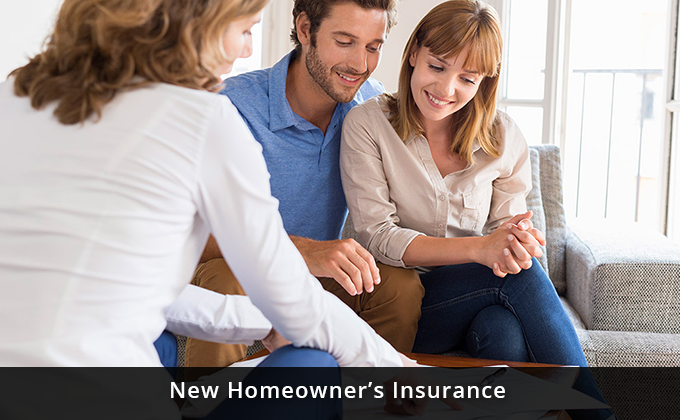 The last thing you want to do when you become a new homeowner and put out all of that money is to get a raw deal on your homeowner's insurance because, perhaps, you were too confused by the agent and the policy that you just chose it to have it. Well, we're going to explain it to you in a little more detail so that you don't have to spend so much more money than you already have.
First, let's take a look at the basics of homeowner's insurance and what it means to you as a new homeowner.
The default standard of homeowners insurance policies are in place to protect you and your family from a financial breakdown should a natural disaster or accident occur. There is nothing wrong with purchasing this type of policy.
Most homeowners insurance falls into four different categories:
Coverage for the structure of your new home.
Coverage for your personal items and belongings.
In the event somebody is injured while at your home, there is liability protection available.
Should there be a natural disaster or accident with your home, you are eligible for living expenses if you can no longer live in your home after the incident.
Unfortunately, there are a few obstacles that may affect your insurance quotes and policies. These include:
The age of your home.
Area construction costs.
Whether or not you have an alarm system, and smoke/fire detectors.
Updated electrical and updated heating & cooling.
A roof above or under 10 years old.
Updated plumbing system.
Installed deadbolts.
Home and auto bundled packages.
Storm Shutters.
Your nearness to the fire department or a fire hydrant. For this, there are discounts available.
Flood risks and elevation.
For more information on any of these obstacles, be sure to consult with your agent and ask about them when searching for policies also.
We hope that this information was helpful enough for you to understand a little more about homeowner's insurance. Good luck and congratulations on becoming a homeowner!