How to Get the Best Financing Rates
The word financing can strike fear into most anyone's heart, especially when you're in the market for a new home. Being a home buyer, getting the best financing rates is important. You might see one home you like and want, but then you see the home you can get, and the indecision begins.
No worries, we've put together a handy and useful guide with information on how to get the best financing rates you can, to buy your new home. Be sure to contact us if you have any questions or do not understand something, we're always here to help you move forward on your quest to be a home owner.
How Do I Know Which Loan is Best for Me?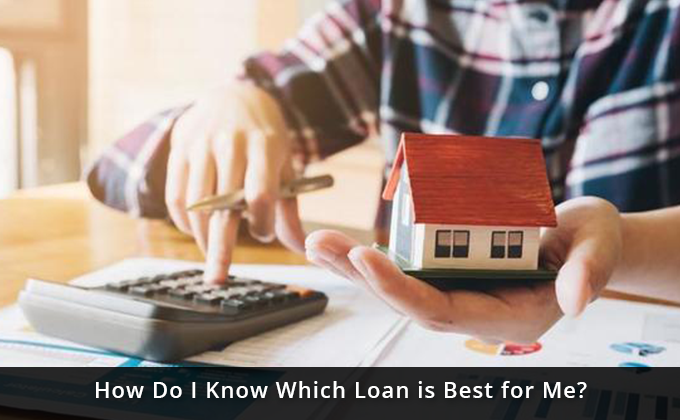 Loans are available in various shapes, sizes, and forms. Loan terms also offer a variety of choices, such as 15-year fixed rate mortgage, 30-year fixed rate mortgage, and non-fixed rates as well as land contract terms, and some others. These structures can affect things like your down payment and interest rates, closing costs, and even your monthly payments. So how do you choose the right loan for that is specially made for you?
Let's examine some of the different types of loans available for home buyers, maybe you'll find the one that is tailor-made for you, your financial needs, and your personal needs.
Specialty Loans Based on Unusual Circumstances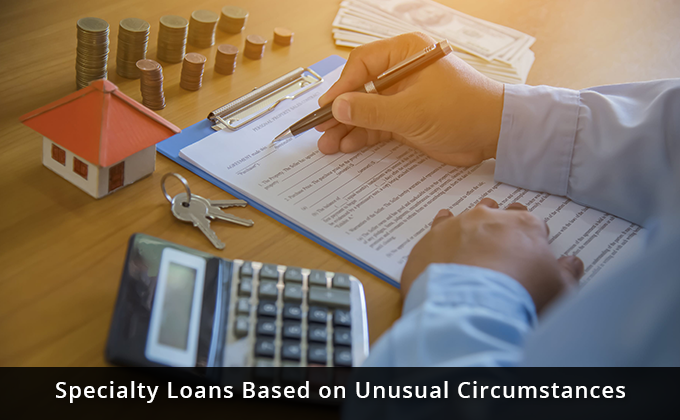 Many organizations including private, state, local, and federal government programs can offer home buyers a chance to buy a home with a lower down payment. For example, first time home buyers may qualify for a loan/mortgage that the Department of Housing and Urban Development also known as HUD. This is done by the FHA, the Federal Housing Administration.
The FHA, however, does not buy or give loans in the usual sense. What they do instead is insure FHA loans. In doing this, they can guarantee that should a borrower default on their loan, they ensure that the lender will receive a reimbursement. A down payment of only 3% of the loan amount or less is possible if you qualify for an FHA loan. Be sure to keep in mind that there are limited amounts on FHA loans, but they are usually substantial enough to finance reasonably priced homes in most any location around the country.
High-Interest Jumbo Loans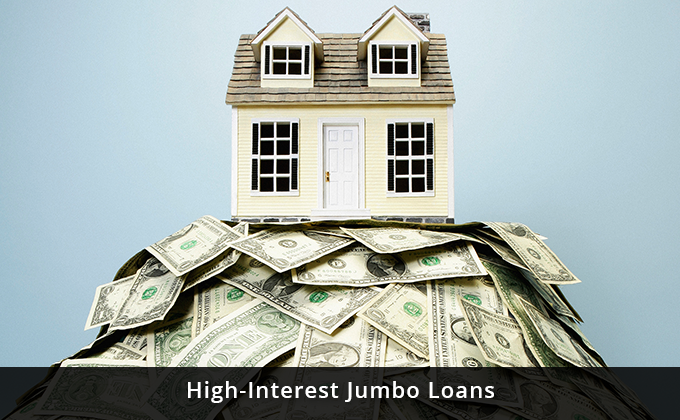 Large loan amounts for mortgages and refinancing are known as jumbo loans. They often have high-interest rates due to their size and the fact that organizations such as Fannie Mae or Freddie Mac do not offer these types of loans.
Conforming Loans and Non-Conforming Loans
Conforming loans–if you have an excellent credit rating, this could be a loan for you. The down payment minimum is 3% of the amount for the loan. A conforming loan is one of the most common loans and is also referred to as a conventional loan. Their interest rates are usually low, even though the FHFA (Federal Housing Financing Agency) sets limits on the amount that can be borrowed, and limits can change annually.
Aside from this, these loans need to fit the criteria put forth by Fannie Mae and Freddie Mac organization in order for funding to be approved. The funding does not go directly to you. Instead, they will work with various lenders and offer mortgages that meet your financial and personal needs.
Both Freddie Mac and Fannie Mae often buy these loans from lenders so they can sell them in the secondary market, making them available for investors.
Non-conforming loans–these types of loans do not meet the requirements put forth at organizations like Fannie Mae and Freddie Mac. Due to the fact that these types of loans are considered risky to lenders, they will have higher interest rates than conforming loans. Non-conforming loans are much the same as jumbo loans. They are for larger amounts than Fannie Mae and Freddie Mac allow, and they are also riskier and harder to sell.
Loans for Veterans–for veterans, FHA loans can be combined with VA loans. Veteran's Administration loans often have little to no down payment for qualified veterans and VA mortgages are available to qualified veterans seeking to purchase a home. They offer many of the same perks as an FHA loan.
Loans for Damaged Credit–if a borrower has bad credit, conventional loans/conforming loans, are usually out of reach. Instead, you could apply for a subprime loan. For a subprime loan, factors may include the loan amount, your credit rating, terms, and more. As you would expect, subprime loans come with a higher interest rate due to the risk involved in approving a loan for someone with bad credit.
Keep in mind that financing companies and lenders will look at your credit score and grade your credit, which helps them determine a loan that would be best for you.