Renting Vs Buying, Which is Better?
This is an interesting question because the answer often lies in your personal preferences. Part of the American dream used to be wanting to be a homeowner, but this has changed since the Great Recession from 2007-2009. Since that time, renting a home instead of buying has increased and continues to do so.
Real estate is a booming market, and has been for several years, yet why are some people more comfortable renting than owning? What it comes down to is the effort needed to keep your home in shape, livable, inviting, and every other factor that comes with being a homeowner. Not everyone wants the aggravation or responsibility of home ownership.
We're providing this lit of reason to rent or buy so that you can see both sides easily, and make an educated choice of which one is best for you and your family.
7 Reasons to Rent Instead of Buying
There are many reasons to rent a home instead of buying one, here are seven of the most common reasons.
1. You are not responsible for maintenance on the rental.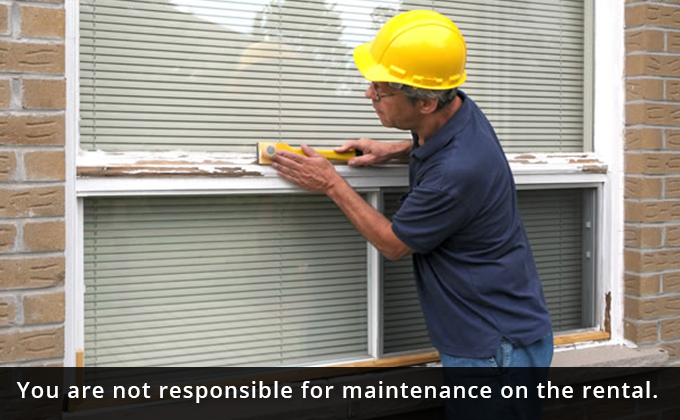 This is probably one of the biggest reasons why people choose to rent instead of buy a home. If any repairs need to be made like leaky faucets, leaky roofs, or something else, the landlord is solely responsible to make the repairs, at no cost to the tenant.
2. Homeowner's insurance can be expensive, and you need to provide it.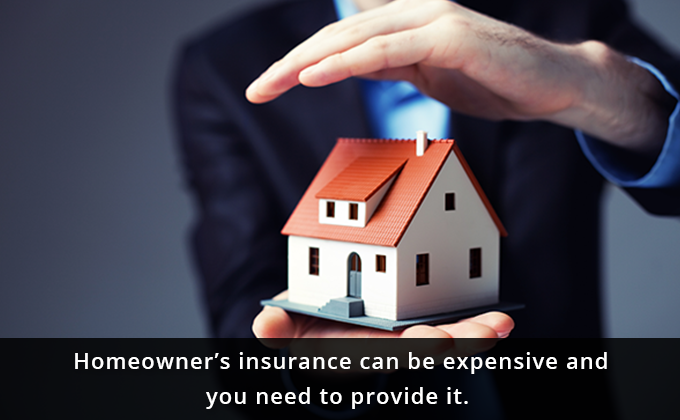 Oftentimes, mortgage contracts may require you to purchase your own homeowner's insurance, and insurance rates at not cheap. You can get renter's insurance when renting, but doing so is personal choice where homeowner's insurance is not.
3. Your mortgage payment could be higher than your rent payment.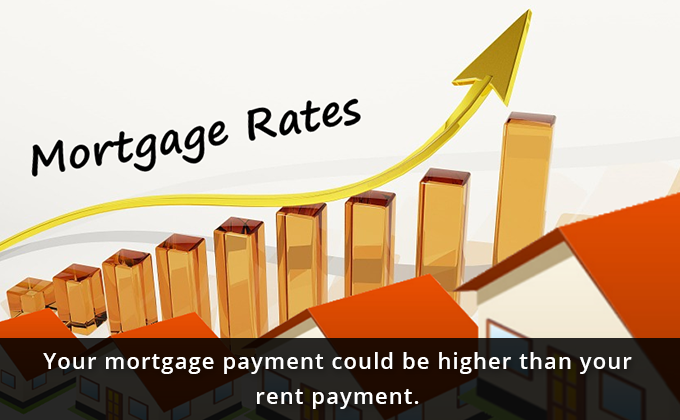 When you add in taxes, interest, and more from a mortgage contract, your mortgage payment may end up being higher than the rent you would pay for similar residence.
4. Property taxes aren't always cheaper.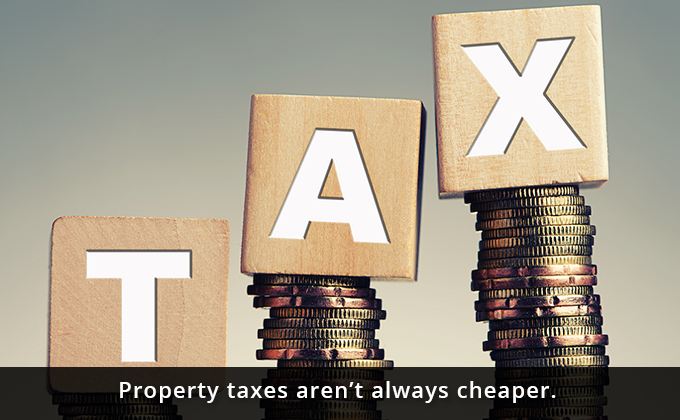 Naturally, property taxes will vary depending on the location of your home. Frequently, landlords may add property taxes to your monthly rent payment, but you may not realize it's just part of the rent. But with owning a home, you will be obligated to pay property taxes separately from your mortgage payment, or they may be included, but depending on your location, the property taxes could be more expensive.
5. The real estate market can be erratic, or become unstable.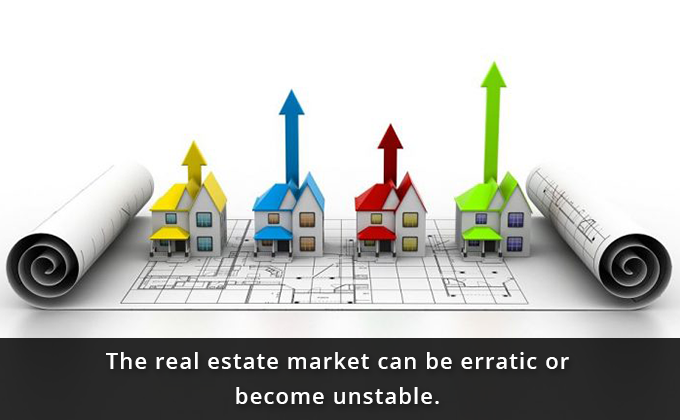 Real estate market crashes are not unusual, and just like the recession in 2007-2009, the economy could take a downfall, taking the real estate market with it. This is rarely a good thing for homeowners.
6. Down Payments can hurt your budget.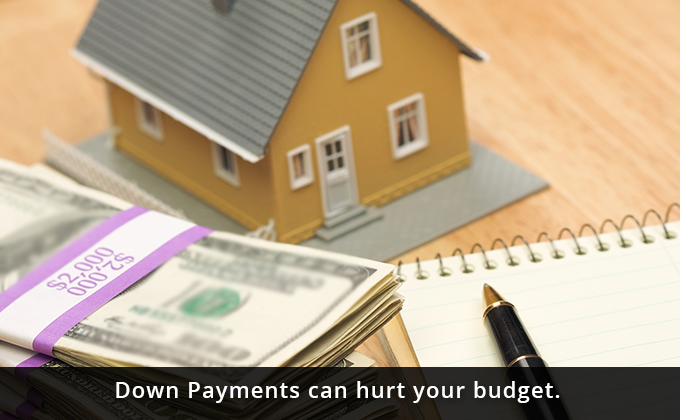 There are times when a downpayment may be too much for your budget to handle, such as a 20% down payment needed with a land contract. While it may not seem like a huge amount, if you are not prepared for it, it could hit your budget hard.
7. The ability to downsize, if needed.
When you go above and beyond by purchasing a 6 bedroom home because you have a large family, what happens when that large family moves out and you become an empty nester? You realize that as you get older and live alone or with just your partner, 6 bedrooms may be way too much for you to handle now that everyone is out of the house. This is a generic example, but once it happens, selling your home may become necessary to downsize. On the other hand, when you rent, chances are you have a short-term or long-term lease that you can break or wait for it to expire, then you can move forward and downsize to a home that is more suitable to your current situation.
5. Reasons to Own Instead of Renting
1. It's your property to do whatever you wish with.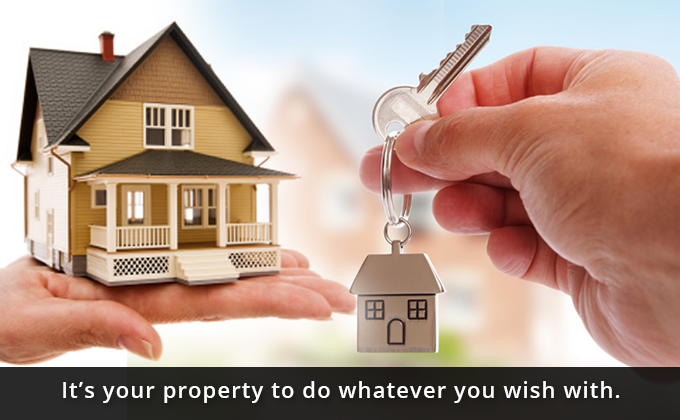 Unlike renting a home, when you buy one, you can do whatever you want to the property and the house. You feel like having horses, go for it! Any remodeling you do or renovating and adding on may increase your home's value as well, even with the horses! You will not need your landlord's permission, since you own the home. The only permission you will need comes from the county or city you live in.
2. Cash benefits and appreciation will increase.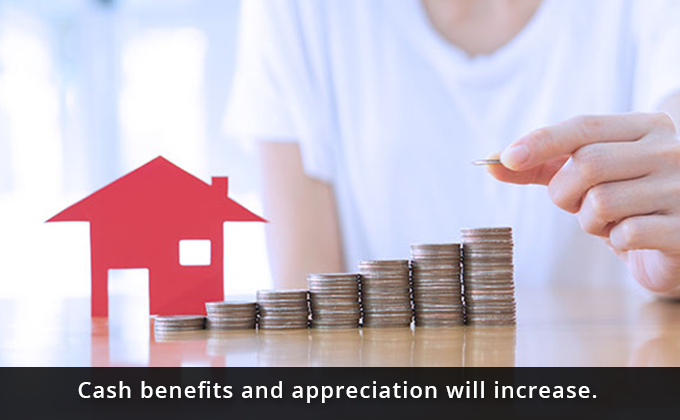 When you own a home instead of renting, the appreciation value of it can go up every year and you can reap the benefits of this. To understand more about how appreciation works for you and the down payment you've invested in the home, contact one of our professionals for guidance.
3. Some tax benefits.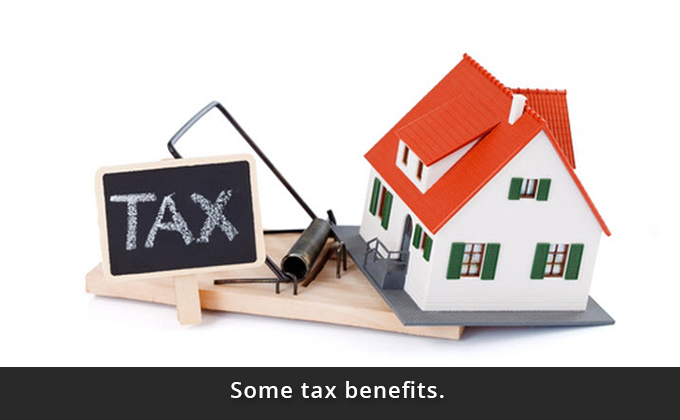 While it is not always the case, tax benefits may increase when you purchase a home instead of renting. As a homeowner, you will have the right to claim the interest on your mortgage and property taxes every year when filing taxes.
4. Rent can rise, but mortgages often do not.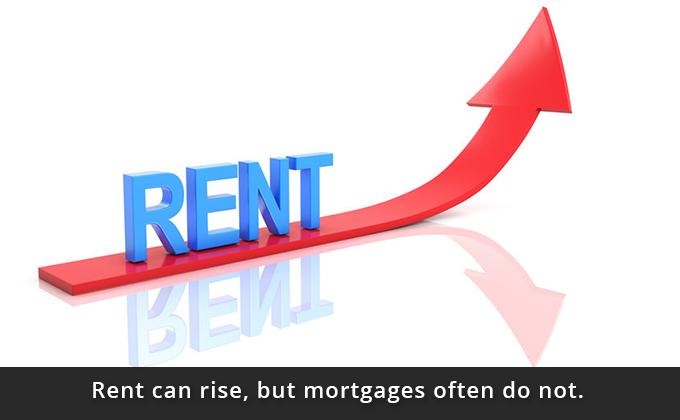 There isn't much stopping landlords from raising a tenant's rent at some point. Most of the time, mortgage rates will not increase. Fixed mortgages are just that, fixed. However, there is also an adjustable rate mortgage available from lenders, meaning it can be increased or decreased. Obviously, the most popular mortgage is a fixed rate mortgage.
5. Homeowners can save money.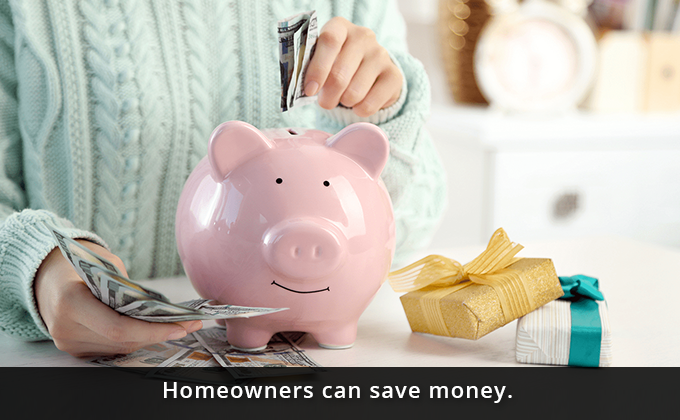 Being a homeowner can help you save money also. This is because of what is known as forced savings. They work like this, when you make your monthly mortgage payment, a part of that pays your loan down which helps put more equity into your home. Most every mortgage calls for this, so you are being forced to invest in your own home. But the money you put out every month when renting, goes to the landlord not you.
Other Reasons to Buy instead of Renting
As with renting a home, there are a few more reasons to consider buying a home instead of renting, these include the following reasons.
Stability–when you purchase a home, you can begin to lay down roots in the neighborhood of your choice and community, and not have to worry about your lease expiring.
A Feeling of Accomplishment–buying a home alone or with your significant other even, can give you a sense of accomplishment that people do not always find.
Can be a great investment–there is no doubt that buying a home can turn out to be a great investment for your future, especially if the value of it increases over the years due to renovations you've done, location, or the housing market becoming more valuable. Then when you decide to sell your home, if you do, you may end up getting more money than you originally purchased it for. Renters do not have that option.