Want to sell your property faster and for more money?
We'll tell you what most agents won't and negotiate the best price for you
List My Property
We actually do a lot more
Than buy and sell homes
There is a lot more to listing your home than just putting together a market analysis and slapping your property onto the multiple listing service. At Property Up we will guide you through how to have a SUCCESSFUL sale. Pricing guidance is just one part of the process. For instance, did you know that if you overprice you may end up getting less for your property in the long run?  Did you know that there is a return vs. reward when it comes to doing improvements to your property?  Sellers may focus on the wrong improvements and waste valuable time and money. We will guide you to knowing which improvements are a waste of money, or a good investment. There are so many more details at play in buying or selling a property than the average homeowner or home buyer ever thinks about. Our seasoned professionals will help guide you through the process with the least amount of hassle. That's what PropertyUp strives for…to take the stress off of you and let us take care of the details.
Our Agents Listen to Your Needs
With over 70 percent of people surveyed stating they were less than satisfied the last time they sold a property, it is not surprising you are searching for a new agent. PropertyUp retains skilled sales people who offer proven advice and consistently deliver positive results.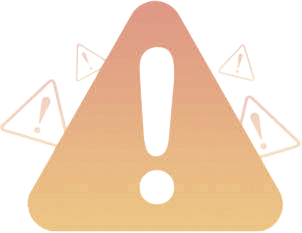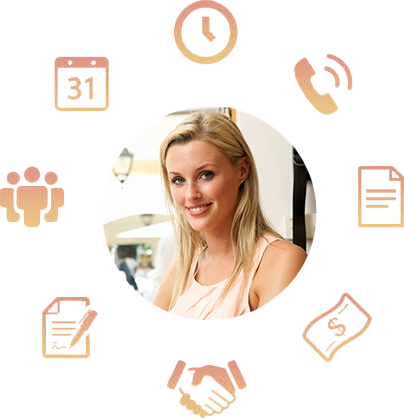 Our Service Promise
Our team of sales agents are ready to assist you whenever you need them. We are dedicated to serving our clients and will always ensure that you receive nothing less than exceptional service. Open 7 days a week, contact us we're ready to help you today.
Communication is the Key
Our agents will walk you through the whole process providing you with regular updates and feedback along the way. With regular vendor reports and the ability to login and view key details about your property including number of enquiries, number people that have inspected the property, any offer made etc.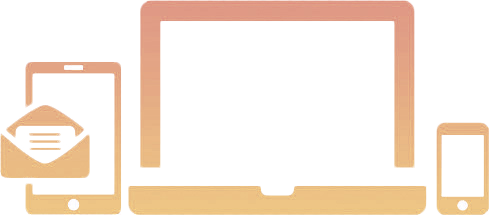 Let's get started
Get in touch with an agent who can guide you step by step
Get in touch today