List Property For Sale With PropertyUp
List your property for sale with PropertyUp for optimal market exposure, maximized profits, and a hassle-free experience.
You might be wondering, "Does it matter which listing agent helps me sell my house?". As a matter of fact, it does.There's a lot more to selling your house than just putting together a market analysis and posting your property onto the MLS. However, a lot of agents takes a two-step approach when selling a home list property for sale, and put up a sign! It's no surprise that the average agent only sells about 5 homes a year.You need a real estate agent that will tailor a listing and marketing campaign specifically for your home. You also need him/her to be your trusted advisor and help you avoid potential pitfalls.Did you know that overpricing your property might cause it to sit on the market for too long, racking up market-time? This can eventually lead to you getting less for your home.Or, that a cost vs reward analysis should be done before doing improvements to your property, in order to avoid wasting valuable time and money?At PropertyUp, our trusted and experienced real estate agents pay attention to every detail throughout the process. They take a lot of pride in helping you get the most value out of your home. We provide MLS service, along with a lot more.
Here are some ways our listing agents will help you:
List property for sale on the MLS.

Make sure that your home is priced just right, in order to avoid overpricing.

Make the right choices when it comes to home improvements.

Market your property to targeted buyers, in order to help you sell quickly and get the most value.

Advise you along every step from the moment you decide to sell your home, up until the last signature is signed during closing.
And it doesn't have to end there – we are more than happy to advise you throughout your homeownership journey, even after closing.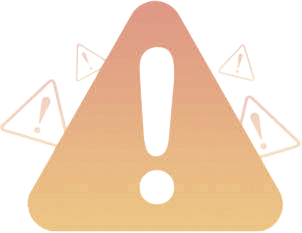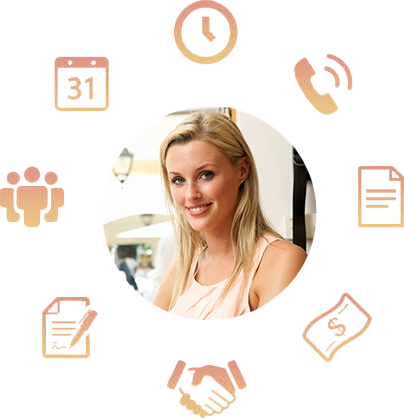 List Property For Sale And Get Market Exposure
Once a price is agreed on, we put your home on the multiple listing services (MLS). But that's only the beginning. We help your listing get maximum market exposure in order to attract the right buyer for you.
Here are some of the marketing components we provide:
Stunning listing images and descriptions with some of the best photographers in the industry.

Beautifully designed brochures to showcase your home in the best possible way.

A custom website for your property, showcasing all the property features and a virtual video tour of your home.

Premier exposure on popular real estate websites like Trulia.com, Zillow.com, Redfin.com, and much more.

Targeted ad campaigns on popular social media platforms, to market your home in your locality.

Optimized e-mail blasts that feature your home in the best light to brokers and potential buyers.

A database of 2500+ active buyers – based on their search history, we target 50 – 100 "best matches" for your home and call them!

Video ad campaigns that are updated every 2 weeks to capture current buyer interest.

A team of experienced negotiators to maximize your profits, once an offer comes in.
Whenever we get an inquiry on your home, we make sure to respond promptly. Throughout the process, your real estate agent will keep you informed on every detail regarding your listing, showings etc.
Contact one of our listing agents today!
Our Home Sold Guarantee
You can expect the highest level of expertise and service when you list your home with PropertyUp. We live and breathe real estate, and we are wholeheartedly invested in your success.
In fact, we are so confident in our ability to sell your home within a certain amount of time, we are willing to put our money where our mouth is. If we don't sell your home within 59 days from when the property is listed on the MLS, we will sell it for free. That means we won't take a commission from the sale. And we'll continue to market it aggressively till we do sell it. To learn more, check out our "59 days sold Guarantee".
Listing your home for sale is an important decision, financially and otherwise. Don't leave it to the average listing agent that takes a "list property for sale and put up a sign" approach to every single home.

Schedule an appointment with a PropertyUp real estate agent today, and put our years of experience and expertise to help you get the most out of your home.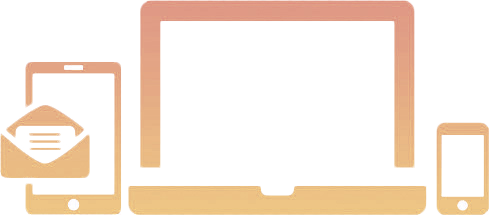 Let's get started
Get in touch with an agent who can guide you step by step
Get in touch today