FIND IT

Explore our extensive database of homes in your desired Chicagoland area to find your dream home. If you're a seller, you can simply browse through and get an idea of your competition or submit free home valuation request.

FINANCE IT

Whether you're looking for a mortgage to buy your first home, or you're looking to refinance your current mortgage to free up extra cash, we can help you make the right choices in selecting your lender based on your circumstances.

BUY IT

Let our experienced team of trusted buyer's agents help you each step along the way in the home buying process. They'll help you make the right offer, help you through negotiations, inspections, and closing, so you can get the home you've always wanted

SELL IT

Selling your house requires a lot more than posting your property on to the MLS service. Rest assured, that the entire process is hassle-free and peaceful when you're guided by one of our experienced agents. They'll help you through each step of the process, making sure you get the most value out of your home.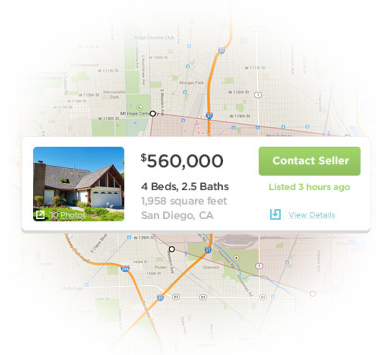 Tailored Property Search
Whether you are searching for a home, looking for a next investment or fixer upper, home for sale in your preferred school zone or looking to compare various mortgage possibilities, our advanced property search allows you to zero in on the most relevant results in a matter of seconds.
Find Your Perfect Home
Buyer's Agent Services
There's so much more to buying a home than the price! Our team of real estate experts will help you map out the best steps for your unique situation. They'll help you in numerous ways that will save you time, money, and help navigate a complex process with ease. Here are some of the things they can do for you:
Find ideal listings for you from the multiple listing service (MLS) and other sources
Schedule and show you all the homes you want to see, including multi-home tours.
Search sold homes to recommend best prices.
Advise you about inspections.
Provide negotiation tips, and write an offer that benefits you.
Negotiate on your behalf, and remain loyal to you as they guide you through the closing.
Help you avoid expensive homebuyer pitfalls.
Learn more about our exclusive buyers agent services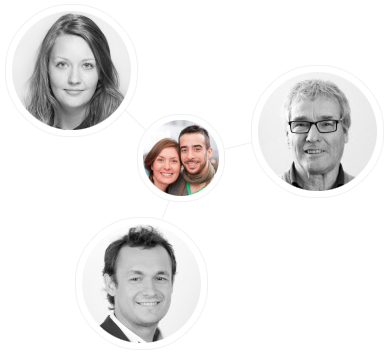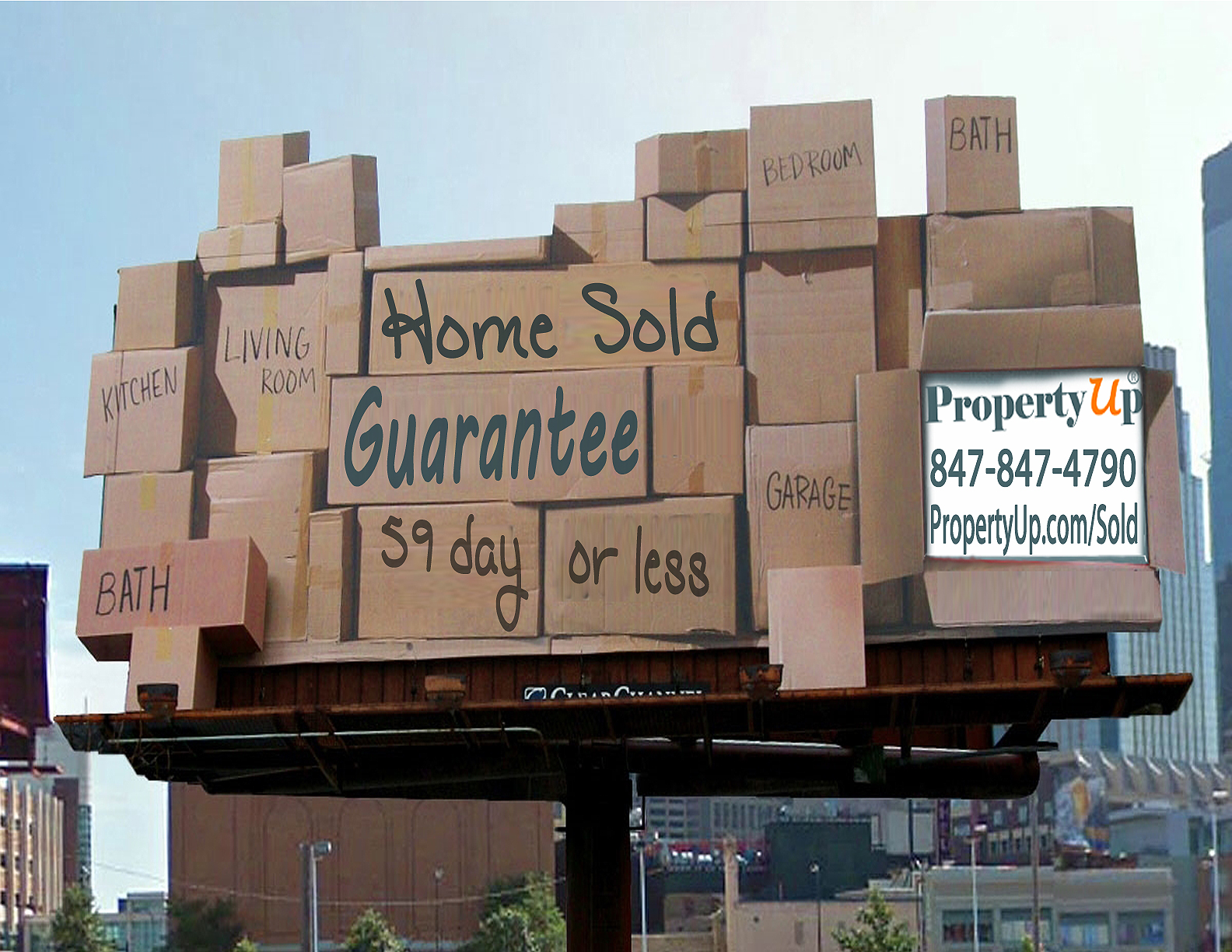 List Property For Sale
List your property for sale with us and take advantage of our cutting-edge home selling system. We'll showcase your property in the best light, help you get targeted market exposure, and make sure that you get the best offer for your home.
When you list with us, here are some of the benefits you can expect:
Your home is priced just right, so it sells quickly.
A custom website for your home, showcasing all the features and a virtual video tour.
Targeted ad campaigns to market your home in your locality.
Access to a database of 2500+ active buyers – based on their search history, we target 50 – 100 "best matches" for your home and call them!
Video ad campaigns that are updated every 2 weeks to capture current buyer interest.
We are so confident in our ability to find the perfect buyer for your home, that we go as far as guaranteeing your success. If we don't sell your home within 59 days from when the property is listed on the MLS, we will sell it for free. That means we won't take a commission from the sale. And we'll continue to market it aggressively till we do sell it.
Learn more about our listing agent Services

Elite Partner Agent Network
In addition to the highly experienced Realtors at PropertyUp, we maintain a large network of elite partner agents. If you're interested in properties in other states, or property types that we don't list, we can connect you with an agent that will be an ideal fit for your goals. All of our partner agents go through an extensive vetting process, to make sure that you receive the highest quality of service.
Connect with a partner realty agent today!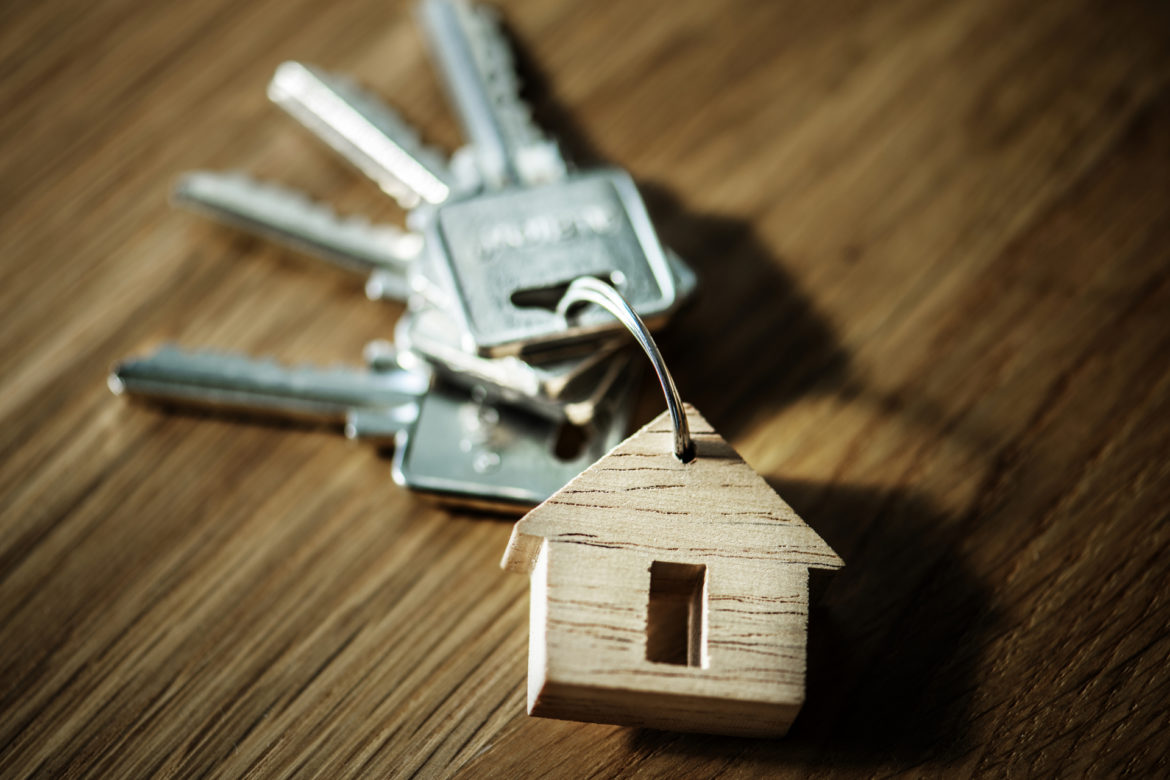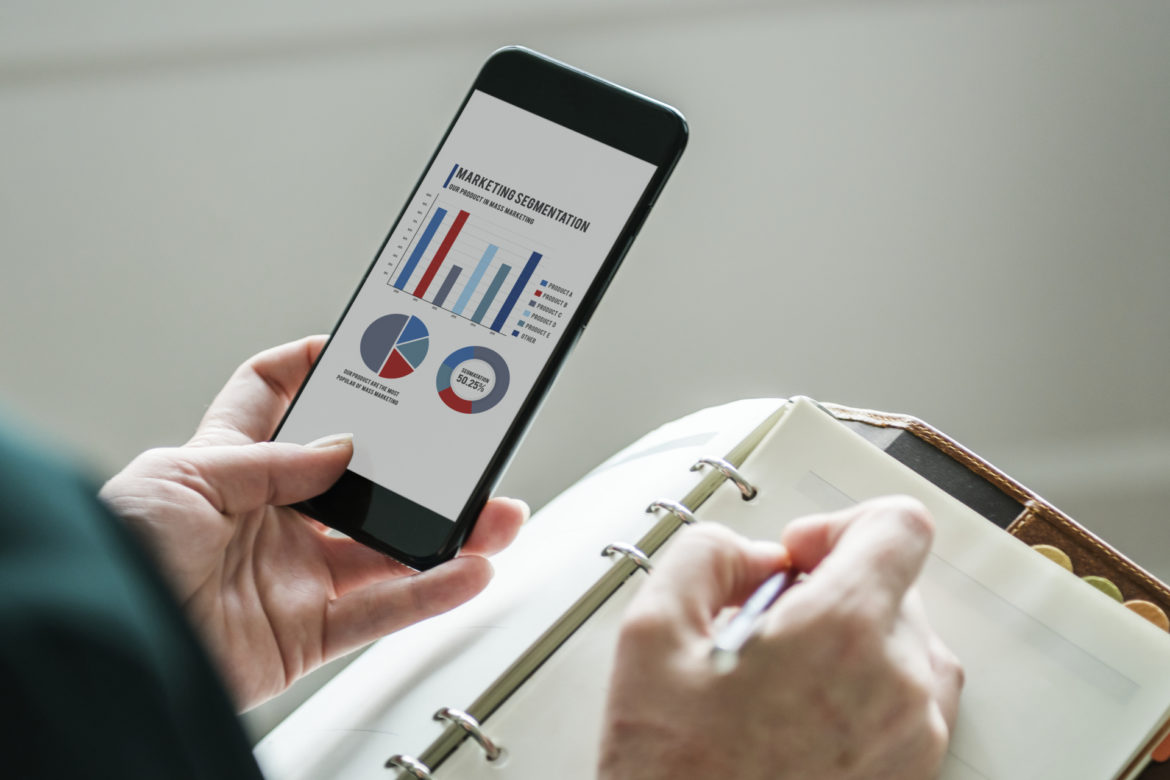 Buying And Selling Houses Made Easy
Hundreds of people from all over Chicagoland have trusted us to help them find their dream homes and to maximize their profits when they sell their homes. Countless others have relied on us for valuable advice on all things concerning real estate, such as financing, insurance, home improvements, and more.
No two clients are the same, and your goals and needs are unique. So, you need solutions that are tailored specifically for you. This is where a lot of inexperienced agents go wrong, and they take a copy-paste approach to help all their clients. They don't understand that simply adding a listing to the mls service and putting up a yard sign might not be the best answer for everybody.
You can count on our experienced Realtors to get to know you and understand your goals. They'll create a roadmap that's designed for your success. That could be finding the perfect home, selling your home at the best price, or anything else related to buying and selling houses. A real estate purchase/sale is one of the biggest financial transactions of your life, and it should be handled by a seasoned expert with a proven track record.
LET'S GET STARTED
Get in touch with an agent who can guide you step by step
GET IN TOUCH TODAY